Is it time to lighten up?
This week's Instagram tip is a quickie but goody. Take a look at your Instagram profile, with all of the pictures you've shared. (This part's easier on a computer)
How many of the pictures there are dark or dark-ish? I know, technical terms today, but stay with me here.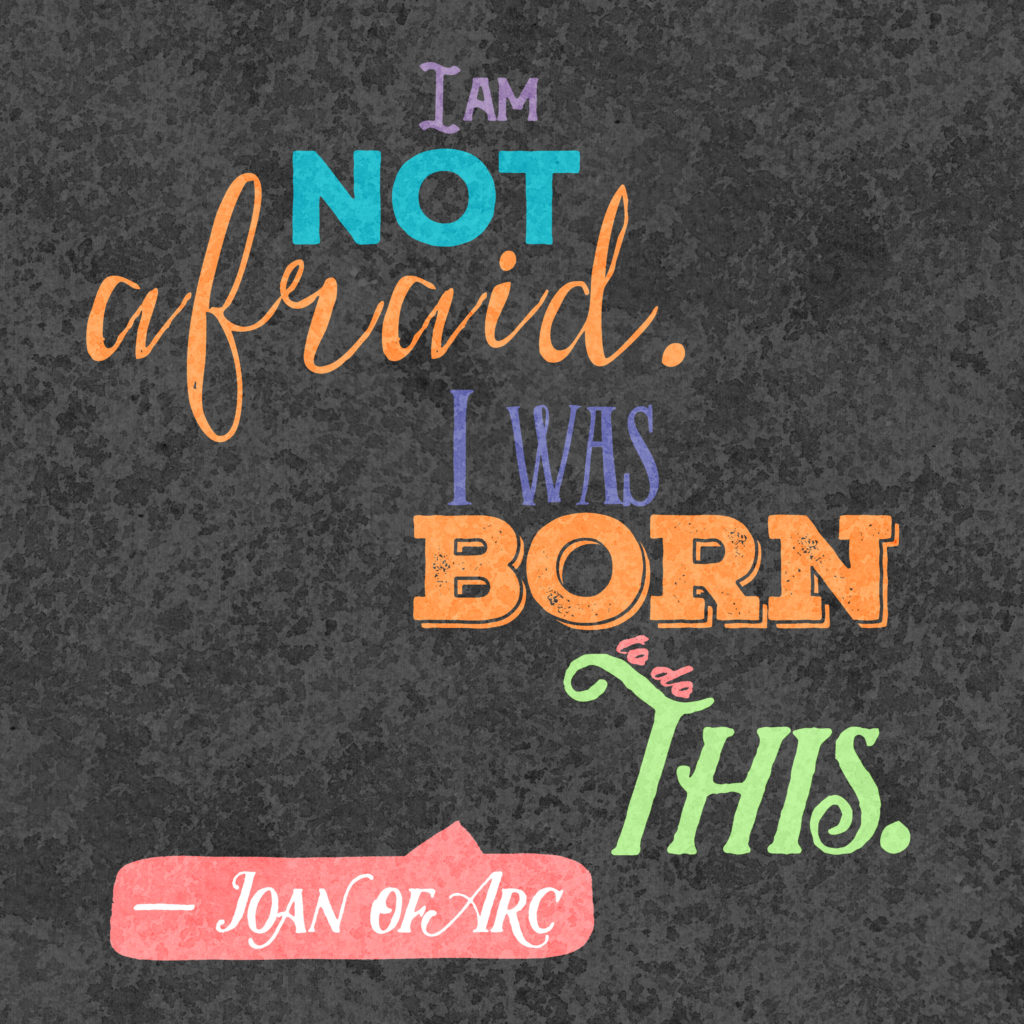 What's the point?
The image above may be a great inspirational quote, but that doesn't mean people will stop scrolling. While this image did pretty well on Twitter and Facebook for me, it kinda tanked on Instagram. However, I wasn't too surprised…
According to Dan Zarrella, darker images get up to 592% fewer likes! Yeah, that's a big number, but the research numbers are there to back it up… and I've seen it in my personal experience as a marketer as well.
Try to get the best lighting you can (no, your phone's camera light doesn't count), and for sunset shots, try to get about 2/3 sky and 1/3 ground. That's better for your lighting and good photography in general!