Creating Email Follow-Ups That Convert Like Crazy
Turn Your New Leads Into Customers In 7 Days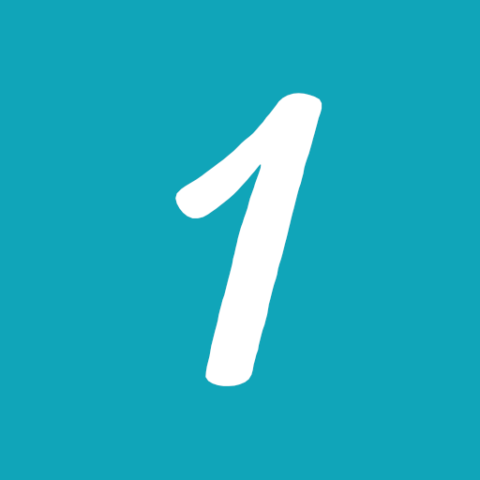 Even if you've already done it, don't skip this step! There are follow-up specific questions you need the answers to.

Visit Module 1
And define why it's irresistible for your dream client!

Visit Module 2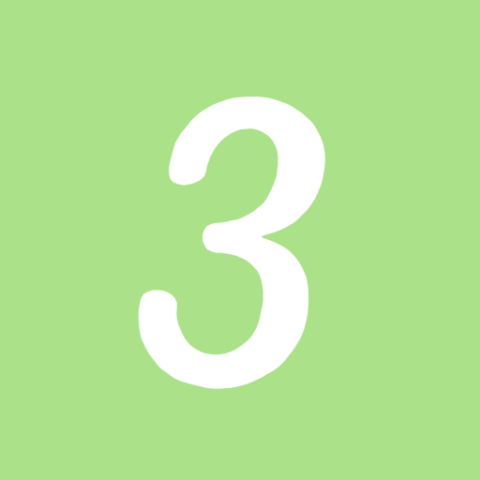 You already know what your ideal client needs, and I'll show you how to find it.

Visit Module 3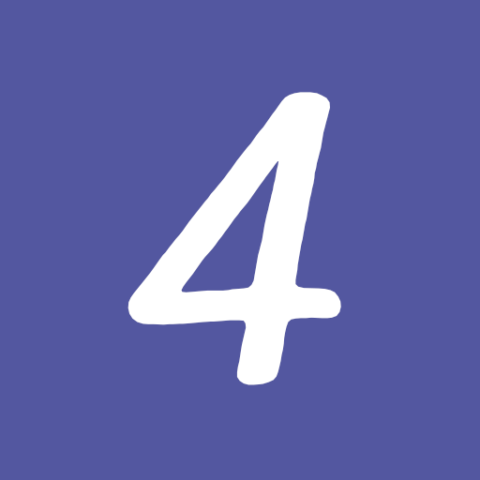 Plan Your Sequence
Determine what steps your ideal client needs to take from new subscriber to delighted customer.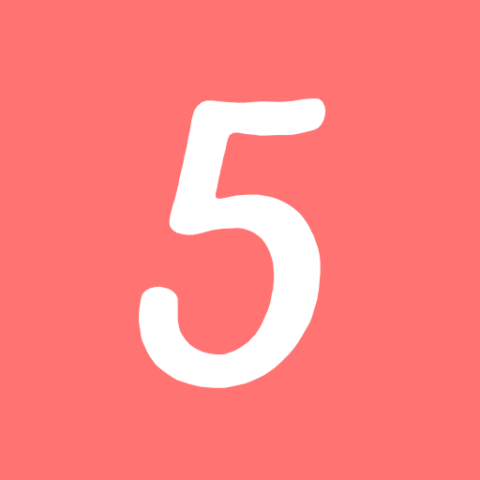 Condition Subscribers to Want Your Offers
Yes, really! Learn to balance value-building info emails with paid offers, and tie in your affiliate links, to improve your customer experience.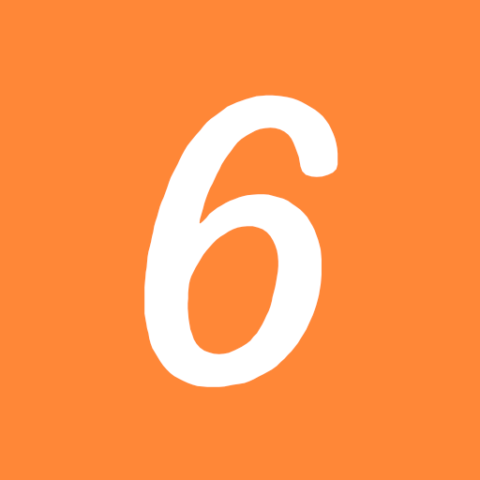 Craft Irresistible Subject Lines
Learn tips and tools to increase your email open rates (unopened emails are missed offers, after all!).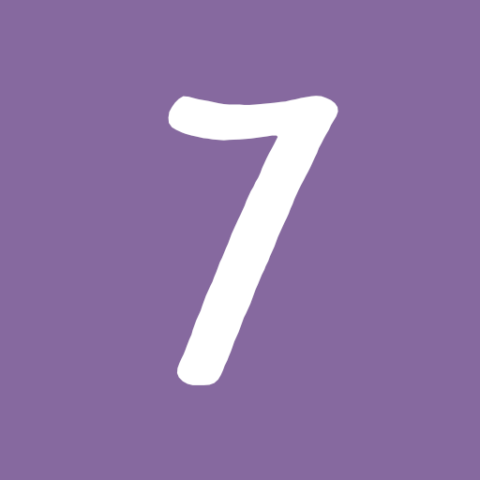 Create Compelling Calls To Action
Learn the 3 criteria you must meet to get the conversions you want.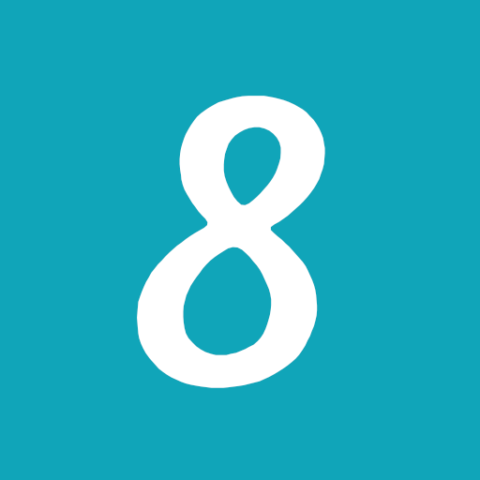 Automating Your Series
Putting your follow-ups on autopilot so you can delight clients while making passive income.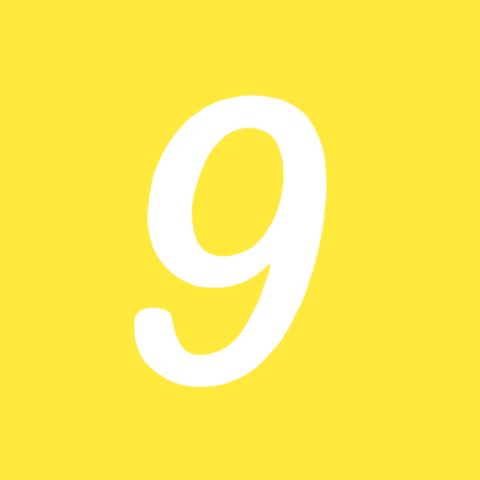 Improve Your Conversions Through Data
Learn how to test and track your series to change your system for the better.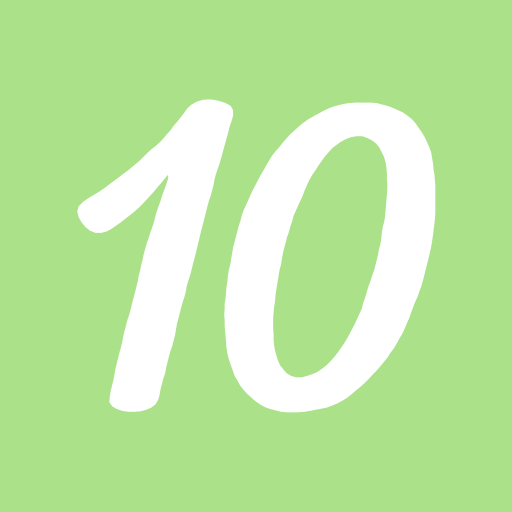 Pre-written Follow-up Email Swipe File
A time-saving set of templates designed to make your life easier and delight your subscribers.